TGS Brass is the leader in bullet brass casing recycling in Central Florida. We have been serving the Florida market for used brass shell casings for several years.
We provide an easy way to recycle all your brass casings. We like to keep it simple for you!
We can provide recurring service or single warehouse cleanup with our team of background checked employees.
All of our team are tracked has they come to you and service your area. All their movements are tracked so we know where they are at on the job. We offer containerization with 64 gallon Rotomolded wheeled containers with lids.
And best yet, we pay quickly!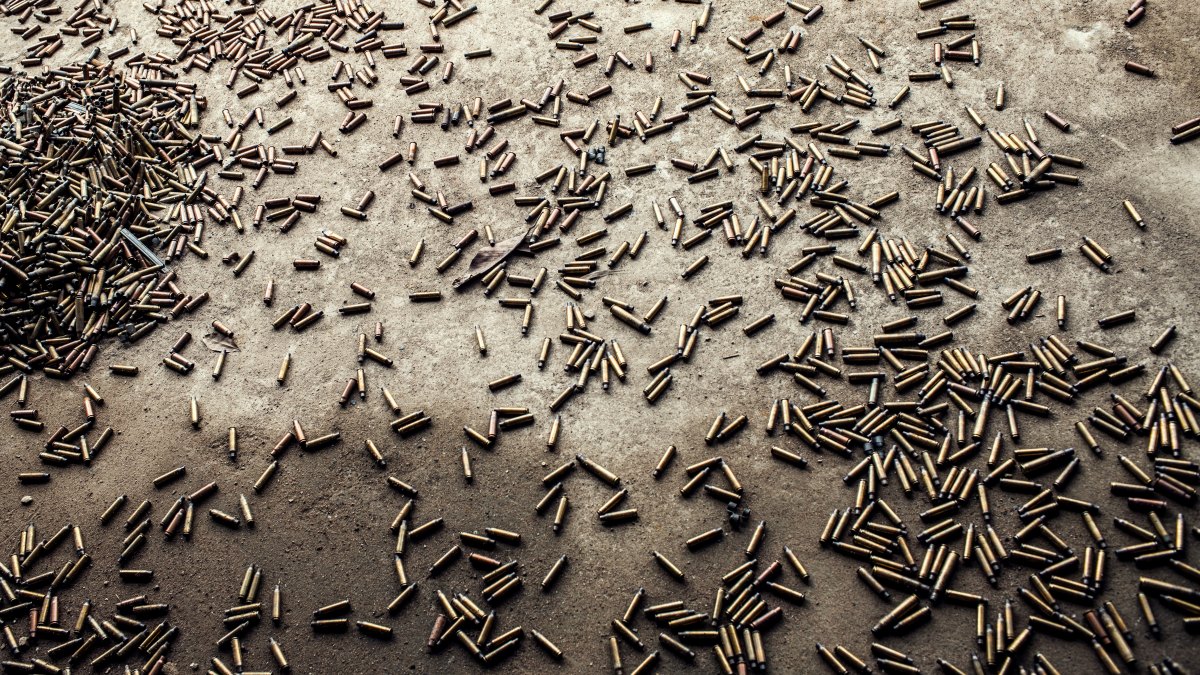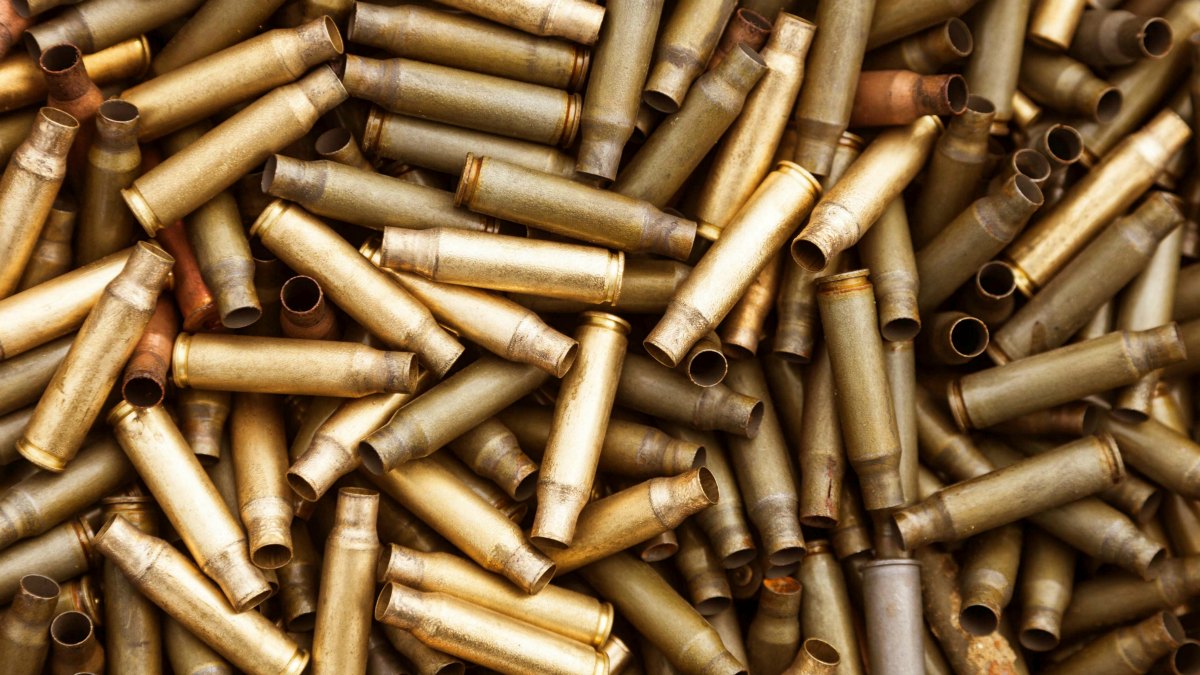 Our family has been in the Recycling business since 1959. We currently have a commercial paper and plastic business in Mount Dora, FL and a scrap yard in Tavares, FL.
In the last three and a half decades, we have done everything from crushing cars, steel yard, non ferrous, carpet, carpet pad, document destruction, plastic, cardboard, newspaper, clothing, rebuilding vertical and horizontal balers for resale and personal use.
We have almost 200 vertical balers from central Florida to Tampa, Fort Pierce, to Ormond Beach across to Gainesville.
We have been recycling since before recycling was cool!
Background Checked Employees
Get A Free Quote For Your Bullet Brass Casings
Bullet Brass Recycling Perfect for
Call Or Text For a Free Quote